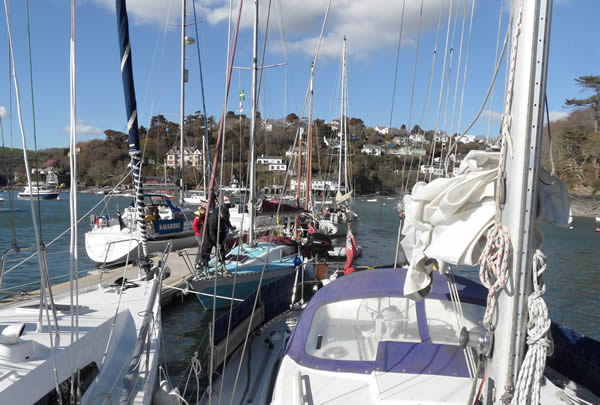 Are you interested in cruising with your yacht or motorboat?
Cruising together is a great way to visit new ports, gain confidence for a Channel crossing or just make some new friends. Whether you are new to this or an old hand there is always something to be gained from going away as a group. Those of you who haven't cruised in company before will find us a relaxed and happy bunch with the emphasis on encouraging newcomers as well as having fun. Members are often looking for crew, so if you don't have a boat then there are still opportunities to join in.
We are currently re-establishing our cruising section having completed 3 cruises in 2017 and are looking to expand on this in 2018.
We will be holding a planning meeting early in 2018. If you are uable to attend the meeting and are still keen to get involved, please let me know via email or by signing up on the noticeboard.
I look forward to some great times afloat.
Tim Vaughan
RC Sailing