For kayaking enquires please email Tim Freeman timfreeman61@googlemail.com
Club Welfare officer: DYC has a designated welfare officer Kate Brown, a former commodore. The welfare officer deals with issues such as child protection and bullying. If you have any reason to contact her then please use the contact email address post@dyc.org.uk which will first be seen by the secretary who will then pass on your email.
Other links:
Find your nearest club: Find a club
www.kayaksandpaddles.co.uk Ivybridge based canoe shop
www.aswatersports.co.uk Exeter based canoe shop
Local business run by the amazing Ben Brierly and specialising in Sea Kayaking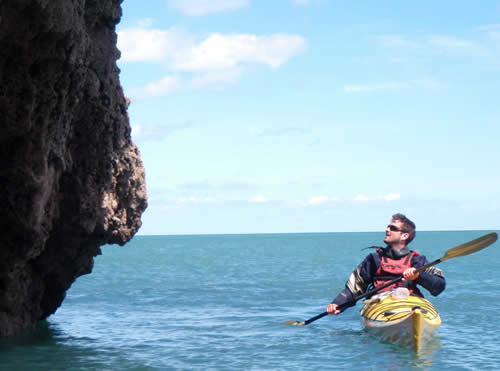 Local business providing steersman-guided outings for all in Voyager 9-seat and 12-seat canoes from Tuckenhay and Stoke Gabriel on either side of the River Dart estuary. Highly Recomended.
http://www.dynamicadventures.co.uk/dartington/
Local business doing kayaking and canoeing near Totnes

www.thepaddleshack.co.uk Dartmouth based paddleboard teaching, do your intro SUP course with them in Dartmouth
www.discoverdartmouth.com Local Tourist Info
www.visitsouthdevon.co.uk More Tourist Info
Dart Web Cam (Winter River Level)
West Dart river levels (Dartmoor)
Howard Jeffs Sea kayaking repair kits