For kayaking enquires please email Tim Freeman 01803 832663 timfreeman61@googlemail.com
Joining the club gives you access to an amazing fleet of craft. The kayak fleet includes sit on top kayaks, sea kayaks, general purpose kayaks, white water kayaks, canadian canoes and paddleboards. The easiest of the boats to get into quickly are the sit on top kayaks for which a short induction only is needed before you can use them on your own. The other elements of the club fleet are two motor boats and three types of sailing dinghy.
For each type of craft you need to be safe to use it - eg for a motor boat you may need to get a drivers ticket called PB2 which costs about £150 and for a paddleboard you need to do a 3 hour course costing about £40. However using the boats is free (except a motor boat for which a £30 donation is sought).
At the last count there were about 60 club owned boats that members can use, see the photos below for the types of boat we have.
Paddleboards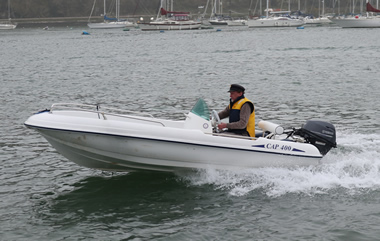 Doris our new motorboat available for Powerboat training and members' leisure use.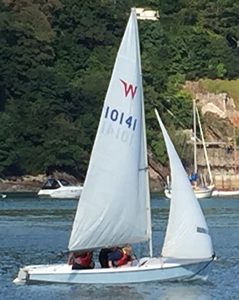 Topper Laser and Wayfarer dinghies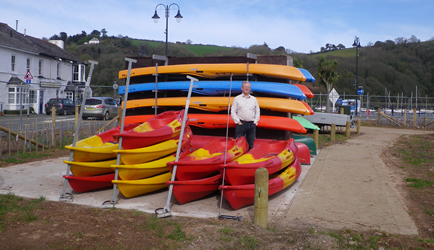 Sea Kayaks and Sit on Top kayaks kept near the Higher Ferry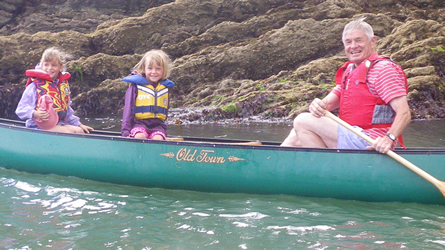 Canadian Canoes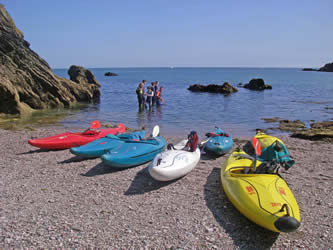 General purpose kayaks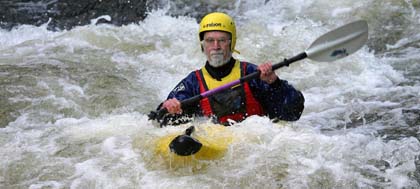 White Water Kayaks
Just how much would it cost you in time, money, space and hassle to own the above boats personally? How would you get them to the water, where would you park? All our boats are stored very close to the water ready for use. Just walk into town and use them. Its a no brainer - if you want to enjoy the river DYC has pretty much all you need.