Use of the Clubhouse from July 4th 2020
We are working towards being able to welcome members safely back to the clubhouse from Saturday 4th July, in line with the Governments easing of rules. In order to be able to do this we are looking towards working with the Govenment's 1 meter + distancing, which requires us to be able to mitigate potential risks to members, guests, the public and our staff.
We are issuing a set of guidlines which will no doubt evolve over time as we strive to establish best practice. You can however expect things to be a little different when we open on the 4th, so we have put together a document which sets out some of the major changes we are making. Click here to access the document.
Our new summer opening hours are as follows:
Mon - Sat 11:00 to 22:30 (last orders 22:00)
Sunday 12:00 to 22:00 (last orders 21:30)
Food service will be as follows:
Mon - Tues 11:00 to 17:00 (last orders 16:30) Light lunches and sandwiches
Wed - Sat 12:00 to 15:00 last orders 14:30) and 18:00 to 21:00 (last orders 20:30)
Sunday 12:00 to 15:00 (Sunday Roast - last orders 14:30)
Please note that our normal menus and food service will not be available until further notice. Temporary arrangements are detailed below.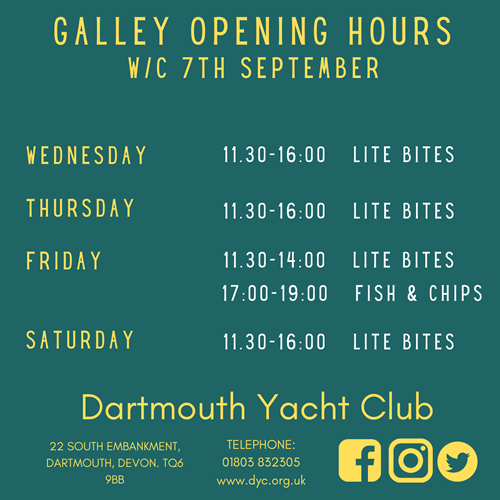 Why not come and take advantage of our new outdoor seating area (weather permitting of course) 11:00 to 20:30 with furniture removed by 20:45 or dusk as the nights draw in.
Please note that when reserving a table, it will not be held for longer than 30 minutes from the booked time.
Our new Summer menu for 2020 can be accessed here.
Our Light Lunch menu for Mondays and Tuesdays is accessed here